In addition, outlets such as Mango, Misako and Bijou Brigitte have been given a makeover.
El Ingenio, owned by Salsa Patrimonio and managed by MVGM, has been the leading shopping centre on the eastern coast of Malaga for 22 years. To mark its anniversary, it has organised a fun and innovative promotion to reward and surprise its customers. "The Octopus Game" is a competition that customers at El Ingenio can connect to via the Shopping Centre App and can follow the game on the 3×8 m screen located in the main plaza. Up to 4 participants can take part together in each round, while other customers follow the game and see which player gets the highest score. The winner of each round gets a €15 voucher, and there will be a prize draw open to all entrances for the chance to win one of two €300 vouchers. Just submit a receipt worth €20 and download the App to take part in this promotion, with over €6,500 prizes at stake. The activity kicked off on 11 November and will draw to a close on the 19th of this month. You can find out all about it at www.elingenio.es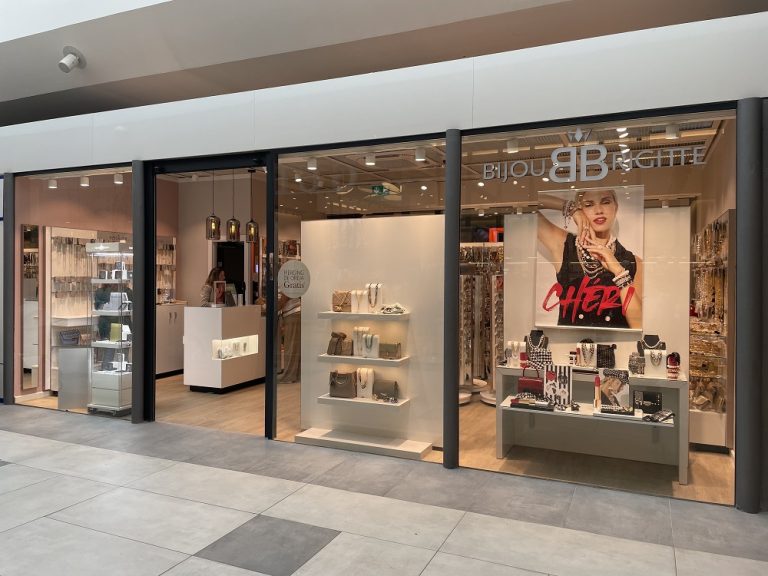 In this last quarter of the year, the Shopping Centre is running a whole host of different commercial activities. Mango and Misako have refurbished their sales floors to make them brighter and more open, showcasing the firm's latest image. In addition, Bijou Brigitte and Vitello have moved premises and opened up new spaces, with an updated design, offering a wide range of products. But it doesn't stop there, as work is currently underway on the upcoming opening of the multi-brand store Klaim.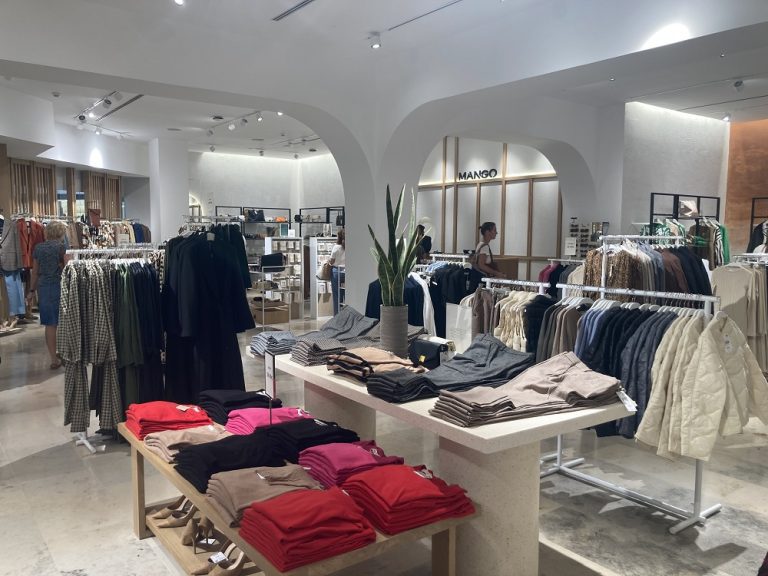 About Salsa Patrimonio
Sociedad Azucarera Larios Patrimonio S.L. (Salsa Patrimonio), part of Grupo Sociedad Azucarera Larios, is a leading leased property management firm in Malaga. Since it was established, it has gained extensive experience in property management, with an exclusive image and location.
For Grupo Sociedad Azucarera Larios, it is important to participate actively in the generation of growth and economic development, focusing its activities on generating a positive impact, taking responsibility for the social and environmental aspects of the different business activities it develops.